What to do if your boiler breaks down
Wednesday, 24 January 2018 -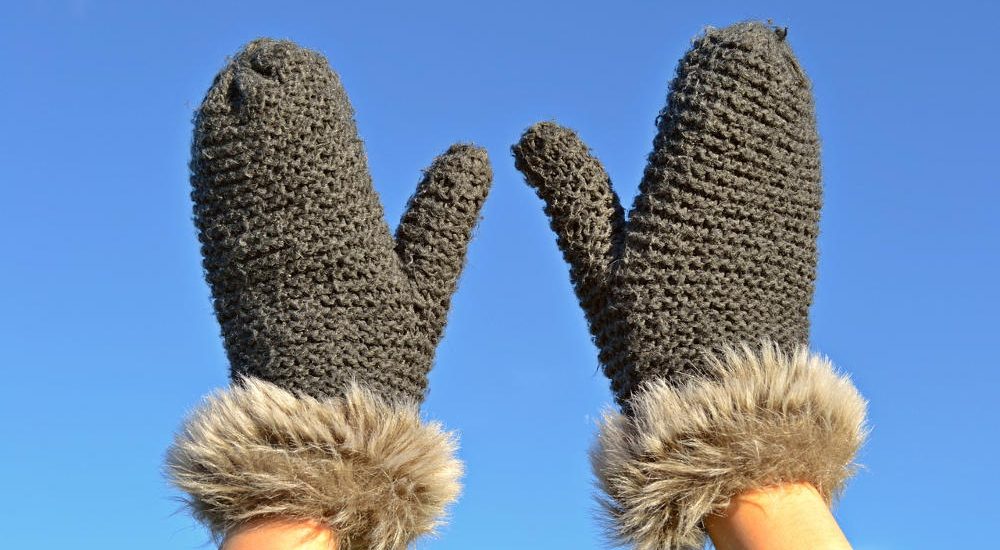 It is everyone's worst nightmare – a broken-down boiler in winter. Worse still in the middle of a cold spell and we have had quite a few of those already with more likely to come as we move into the toughest winter months. There are a few things you can do if your boiler breaks down and ways to try to avert such a disaster – read on to find out what they are.
What to do if your boiler breaks down
If disaster does strike, it is important to get the professionals in and keep the cold out:
Call your boiler engineer straightaway. The problem may be a minor one that can be fixed by repairing or replacing boiler parts. Our engineers carry some of the most common spare parts to cut down on any waiting time, getting your heating back up and running more quickly.
Keep the heat in. Avoid heat escaping by keeping doors, windows, and shutters closed. If you have large gaps in your windows and doors use draught excluders; if you don't have any to hand, rolled up sheets and towels will do a good job.
Time to layer. Curling up under the duvet or a blanket is a great way of staying warm, as is pulling on an extra couple of layers – think jumpers or fleeces, a thicker pair of socks, or if things are really cold a hat.
Comfort food. Eat and drink yourself warm with some hearty soup or a hot mug of something – tea, coffee, hot chocolate, hot water…any of them will do.
Avoiding a breakdown in the first place
We often think it won't happen to us but boilers will not live forever. A little bit of regular maintenance and vigilance will keep it going for longer and minimise any problems or breakdowns.
Get an annual service. We can't stress this enough to our customers: regular servicing will pick up any potential problems before they develop into full-blown breakdowns and keep all parts in good working order.
Keep an eye on your boiler. Check the pilot light is on and that it is blue in colour. Check that the pressure is at no more than two bar (and ideally closer to one bar). Anything other than that and you should get it checked.
Do you hear unusual noises? If your boiler is making unusual noises then it could have some air or sludge trapped in the system. Either way, get a specialist in quickly to run a check and clear it out.
Check your radiators. Are they warming up evenly or are there cold spots? If they are not evenly warm then get the system checked as there is likely to be a blockage somewhere which will only get worse the longer it is not dealt with.
For emergency assistance if you boiler breaks down or for maintenance checks and repairs our team at Total Plumbing have the skills and experience to help. Find us on 01822 735 200 or 07973 206 085 or email us at for some advice or for a free, no-obligation quote.